Located less than half an hour from Seville, they can be reached by yourself or thrue a pick-up from Sevilla.
They have been selected according to three criteria:
Authenticity: They are above all bullfighting farms. We offer you an exclusive dive into a place of real work and culture.
The quality of their facilities: Our partners offer enchanting settings. Each in a specific and protected natural environement.
The desire to share: These breeders have chosen a life of passion and today open the doors of their homes to share their dreams with you.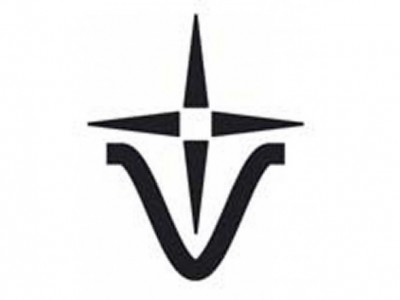 Seniority: 26 May 1983
The toros: Joaquim Lora and his family, in charge of the ganadería, raises toros of volume. Strong, high and long, their horns remains reasonable. Mostly black, the bulls of "La Calera" are characterized by a cheerful temperament and allow a softer bullfighting.
The farm: The 1800 hectares that make up "La Calera" include 3 typical ecosystems of Andalusia and southern Spain. The dehesa, grazed scrubland, dotted with oaks and wild olive trees. The olive grove, and the Mediterranean forest, which hosts many species of native animals such as deer, wild boar or partridge that live in harmony with the king of the Andalusian campo; the toro bravo.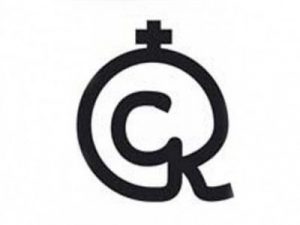 Age: May 25, 1983
The bulls: The bulls of Gabriel Rojas have always been characterized by their fidelity to the Núñez bloodline. And the breeding has always tried to preserve this look, low from the withers, but fine and harmonious in its forms, and knowing how to "humble". The ideal build for us is that of an imposing bull, but compatible with the size of the bullfighter's muleta.
The farm: "Dehesa El Castillo", a beautiful area of sparse pasture in the municipal territory of the village of El Castillo de las Guardas. It is located between Seville and Aracena, at the 55th kilometer of the road (N433) joining these two cities. This cork oak meadow, which covers 650 hectares, combines the breeding of fighting bulls with the fattening of Iberian pigs on acorns, and has a magnificent collection of horse-drawn carriages, which is one of the most beautiful in Andalusia.